13 Feb. 2015

JVAT Chinese New Year banquet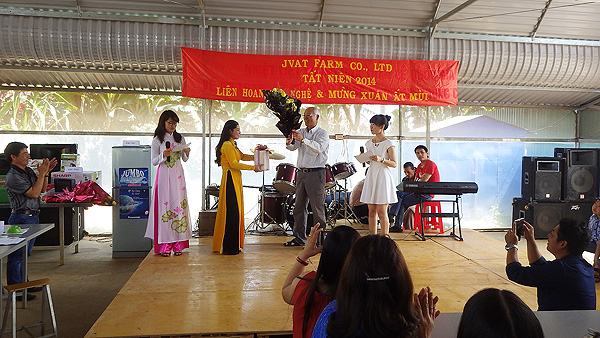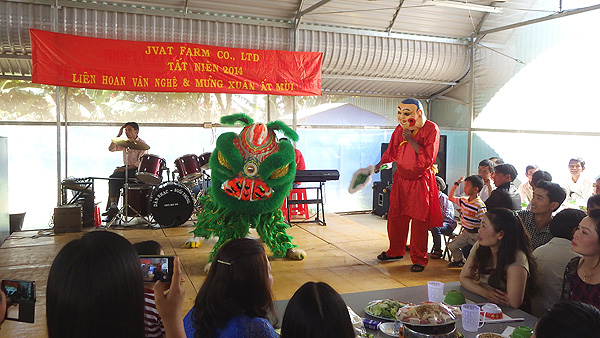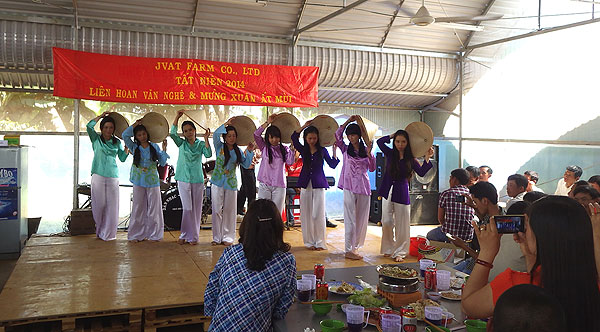 Just before the Chinese New Year Holiday, which is celebrated in Vietnam, JVAT held an annual banquet.
The event was joined by neighboring farmers with delicious food and performance by JVAT employees at the company cafeteria.
As we all celebrated for the New Year, the event bound us together with one goal of further improving the quality.