About Ocean Trading
Features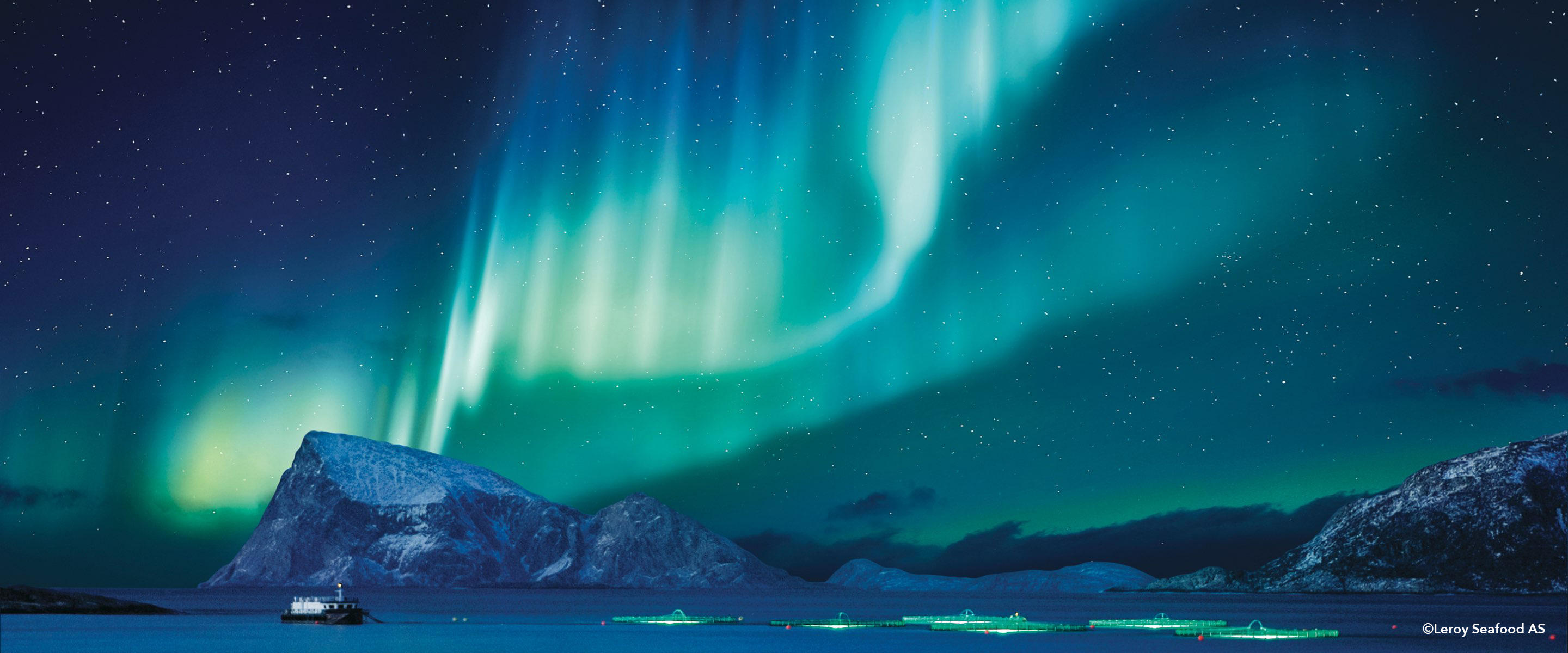 Specialized trading company of perishables goods
Ocean trading is a specialized trading company that handles perishable goods. The freshness of the goods is crucial, and when transporting by air cargo, delayed arrival of flights will affect the quality. It is our mission to deliver the freshest quality goods to our customers all over the world, maintaining the product's beautiful color, aroma, and flavor.
Importing the finest products to Japan
Our customers are sophisticated and have high expectations, so we continuously search for delicious food and beautiful flowers to meet their needs. Together with our partners around the world, we develop highly regarded products and import them to Japan. One such product is the "Aurora Salmon®".
Introducing authentic Japanese food goods to the world
It is our mission to deliver authentic Japanese food goods to customers around the world. In 2013, Japanese cuisine, also known by the Japanese word "Washoku", was added to UNESCO's Intangible Cultural Heritage list, following French, Mediterranean (Spain, Italy, Greece, Morocco), Mexican, and Turkish cuisine. Japanese cuisine has now gained worldwide recognition. One traditional rule of Japanese cuisine is "Ichijiru Sansai", which means one soup and three dishes. The key element is the preparation of Japanese broth and using natural and seasonal ingredients. We uphold the traditional culture of Japanese cuisine and provide the opportunity for customers around the world to enjoy an authentic experience.
2
From Production to Sales
Ocean Trading Co., Ltd. is a specialized trading company but carries out a wide range of businesses.
Our current main businesses are
1. Import and domestic sales of food goods (seafood, vegetables, and fruits)
2. Producing and farming flowers in our overseas facilities and domestic sales.
3. Exporting food goods (marine products, vegetables, and processed food goods)
4. Fruit tree cultivation service and consulting. Domestic sales of young blueberry plants and the world's first hydroponic culture system)
There are no boundaries between each department, and information is shared to support each other. Correlations between these four businesses reinforce the whole business infrastructure. 
Understanding our client's demands
As we are a trading company, it is not always easy to hear first-hand opinions of our products from the general consumer. We believe in the importance of a structure that enables us to understand how our products are delivered to and received by the consumers and hear their raw opinions of our products.
By keeping close connections with clients in the retail and restaurant industry, we are able to study any inclinations which enable us to supply truly delicious food goods to meet the client's demands.
Relationship of trust
with our suppliers and customers
The foundation of our company is based on a relationship of trust between our company and companies all over the world. Each of our producers, distributors, and customers are irreplaceable assets. We have hundreds of business partners inside Japan, and together with our global network, mainly in Asia, Europe, and South America, is increasing each year.
"One and only"
product development
Simply purchasing goods from a third party and selling it to another party does not match our company philosophy. We believe in the importance of establishing a relationship of trust with the supplier and together developing a wide range of products from the beginning. In addition, we take into consideration the impact on the environment and the development of human resources. Together with our partners, we continuously research and develop high-quality products and construct a worldwide distribution system that does not compromise product quality.
4
Management
of Sustainability
We pay special attention to human rights for our employees and encourage environmentally-friendly production methods.
Creating a comfortable work environment
for all employees
Many women and foreign national staff are playing an active role. We commit to creating a genderless environment and respect human rights for all employees. We have a lively workplace and pay generous amounts of salary according to business achievements.
Contribution to the community
Ocean Trading was founded in 1973 in Kitaku, Kyoto, and has been supported by the local community for many years. To show our appreciation to the community, we put diligent efforts into volunteering and donations.
Throughout our activities rooted in the local community, we hope that more people will recognize us as a reliable and familiar company and send us their continuous support.
Considerations towards the natural environment
In overseas, mainly in Europe, aquaculture methods that have a low impact on the natural environment are promoted. We take this issue very seriously and have obtained the ASC CoC certification, which is given to aquaculture and distribution companies that carry out business in consideration of the sustainability of the food source. We were one of the first companies in Japan to achieve the ASC CoC certification.
Over half a century, we have been running our business based on our philosophy of "Spanning the world through a win-win policy". Business will not continue for long if concentrated on profit alone. We pursue to make sure that the producers, distributors, and customers all benefit from our business.