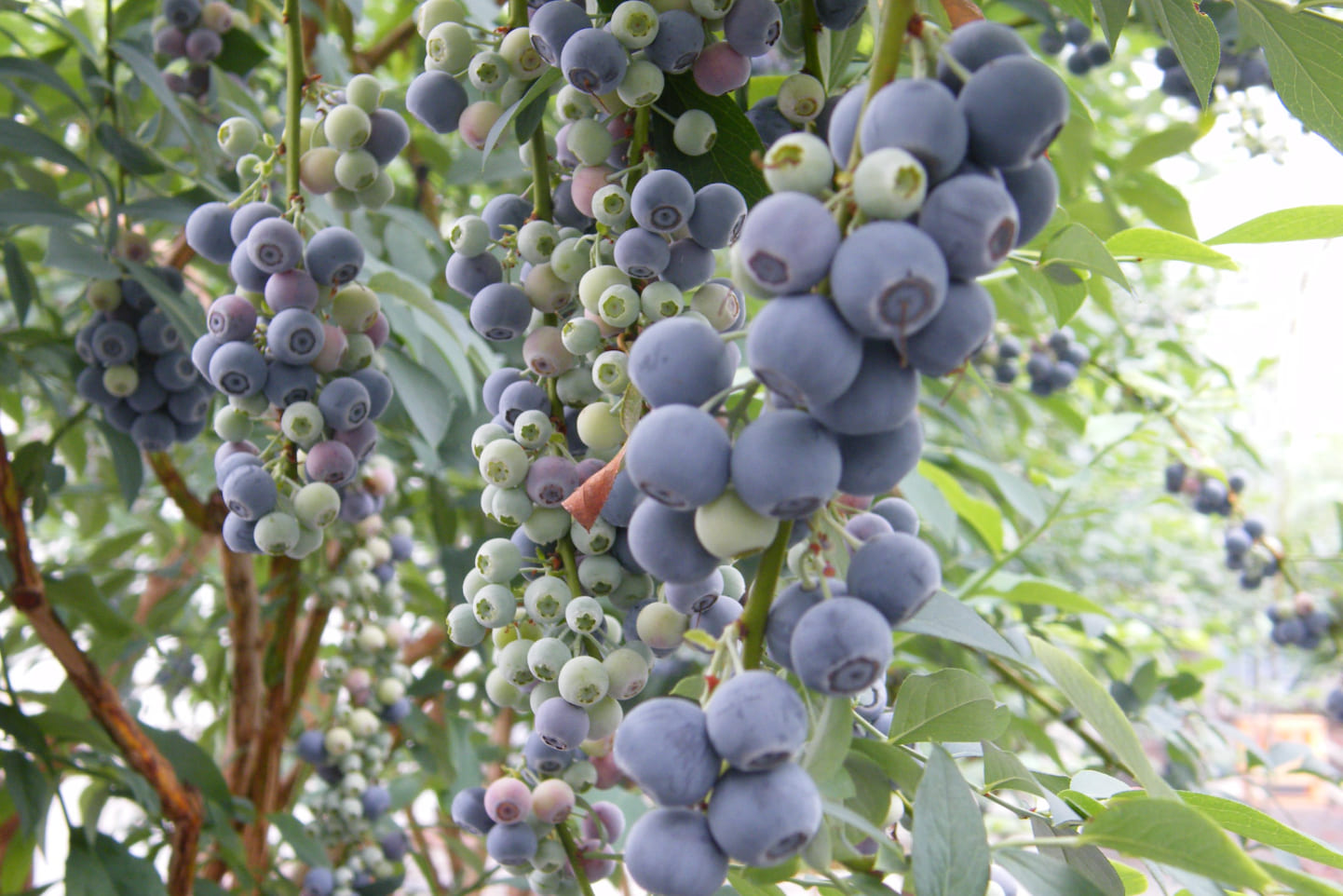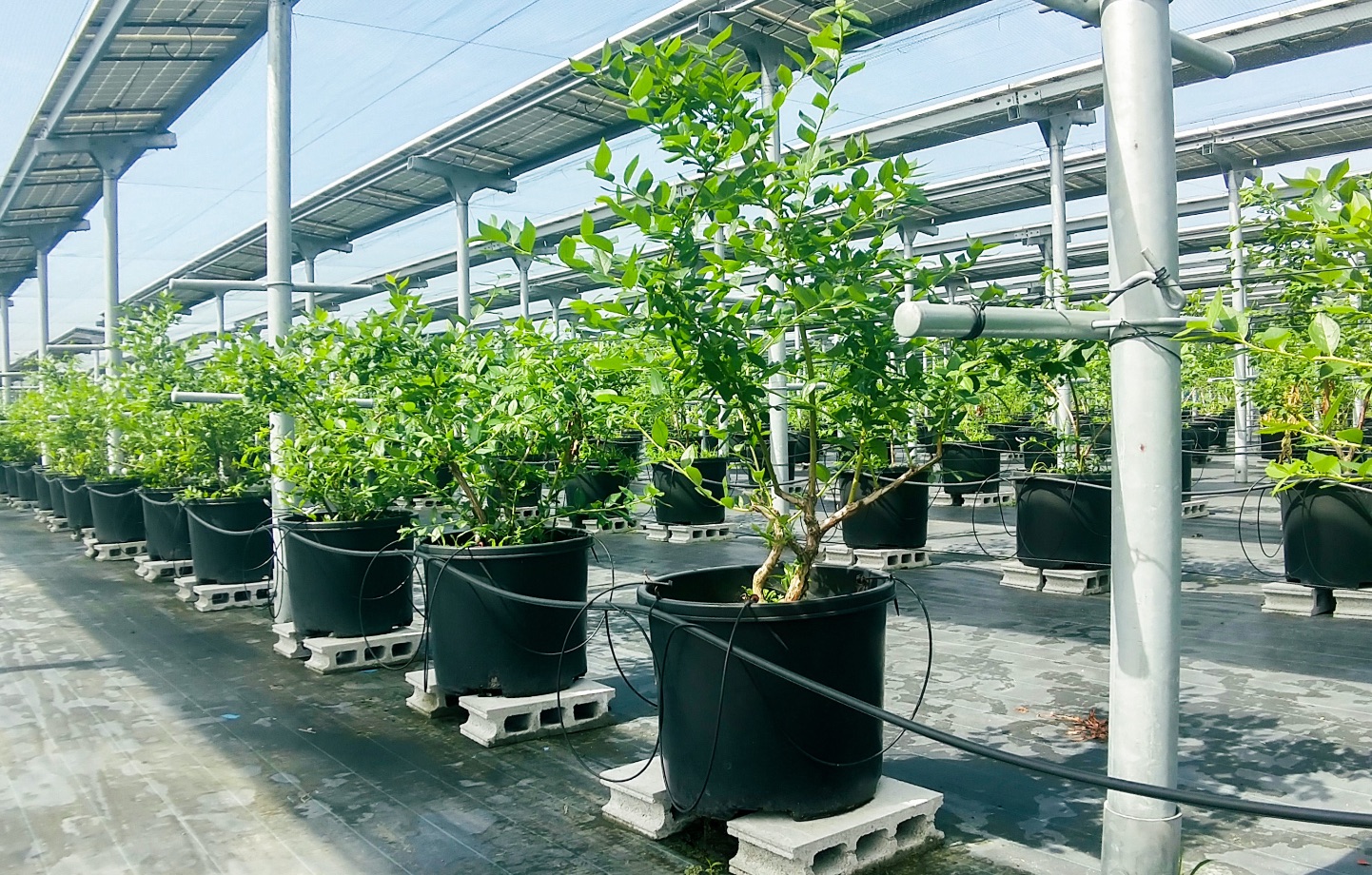 Fruit Tree Cultivation service and consultant
Fruit Tree Cultivation service and consultant
Leading the industry by handling the world's first blueberry hydroponics cultivation system
Throughout Japan, we have been supporting our customers' blueberry cultivation business by offering the world's first cultivation system, the "Blueberry Bag Culture System". This was made possible due to our unique network and development capabilities.
The bag culture system has overturned the common belief that blueberry cultivation is difficult to make into a successful business in Japan, and now boasts a track record of more than 350 installations. It has helped many agricultural businesses with the increase of tourists and attracting customers at commercial facilities.
Recently, solar sharing has been attracting attention, and we feel that the need for this technology is increasing.
We will continue to provide support based on our company philosophy of "Sanpo-yoshi" (to benefit the supplier, the buyer and the society), by providing cultivation guidance and consultation after the introduction of the system, as well as making efforts to develop new materials and valuing our long-term relationships with our customers.
Blueberry

Blueberry is a shrubby fruit tree native to North America, belonging to the azalea family.
It is a member of the bilberry and cranberry family.

Bag Culture System

The world's first blueberry hydroponics cultivation system makes it possible to grow blueberries all over Japan.

Varieties

We have been experimentally cultivating many varieties of blueberries from Southern Highbush, Northern Highbush, and Rabbit Eye at our own farms in Japan.
Here are some of the varieties that we have selected from our experience and results.

Solar Sharing

Farm-based solar power generation systems are attracting more attention as a new form of agriculture cultivation. In recent years, more and more companies are adopting this system in Japan.

Saturide

A revolutionary product that moisturizes the soil and helps plants grow. It is a product that was researched and developed based on the question, "how to effectively use precious water in the Australian desert?". The product has been found that it is effective in a variety of situations.